JOURNEY
Into Nature
RESTORE
In Nature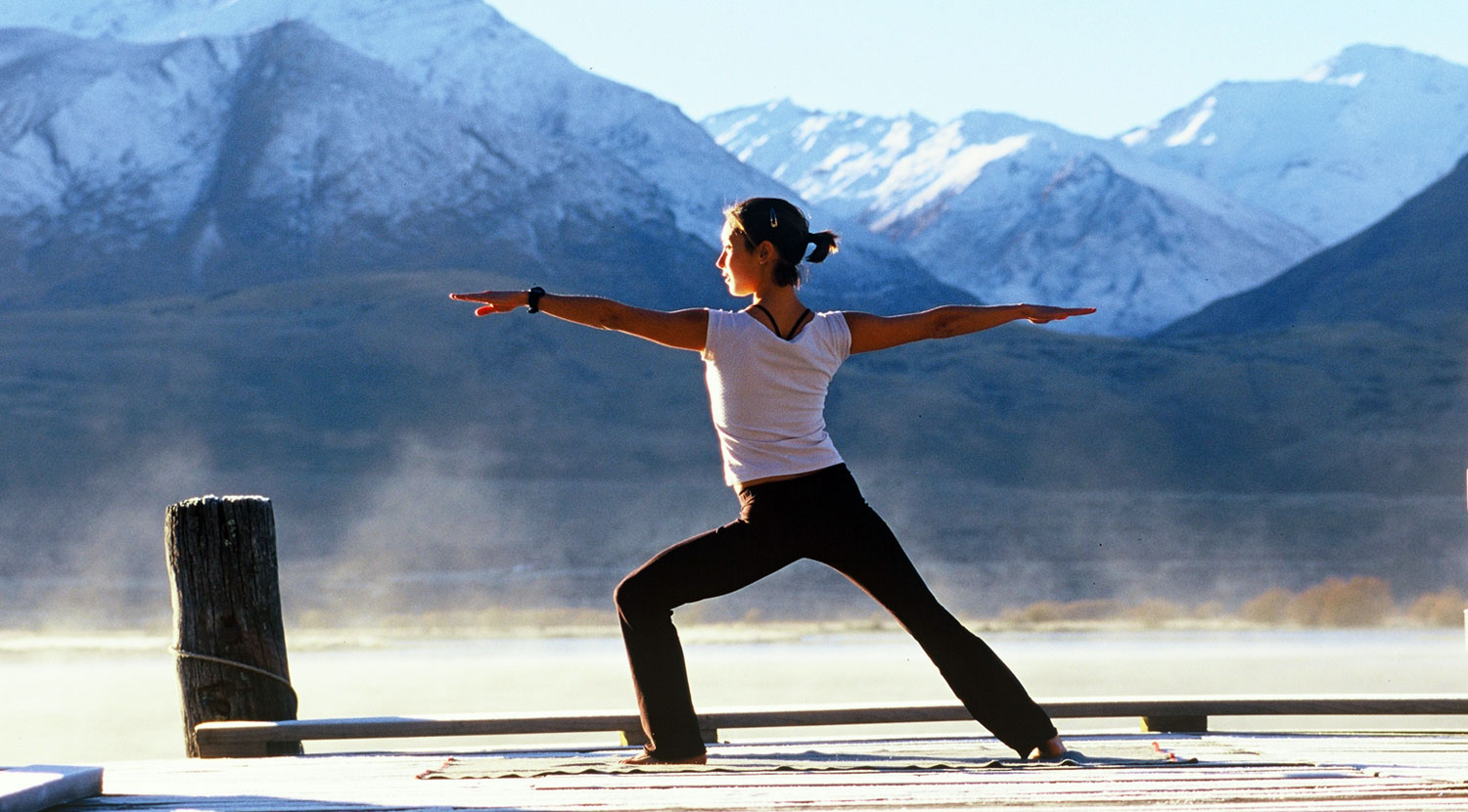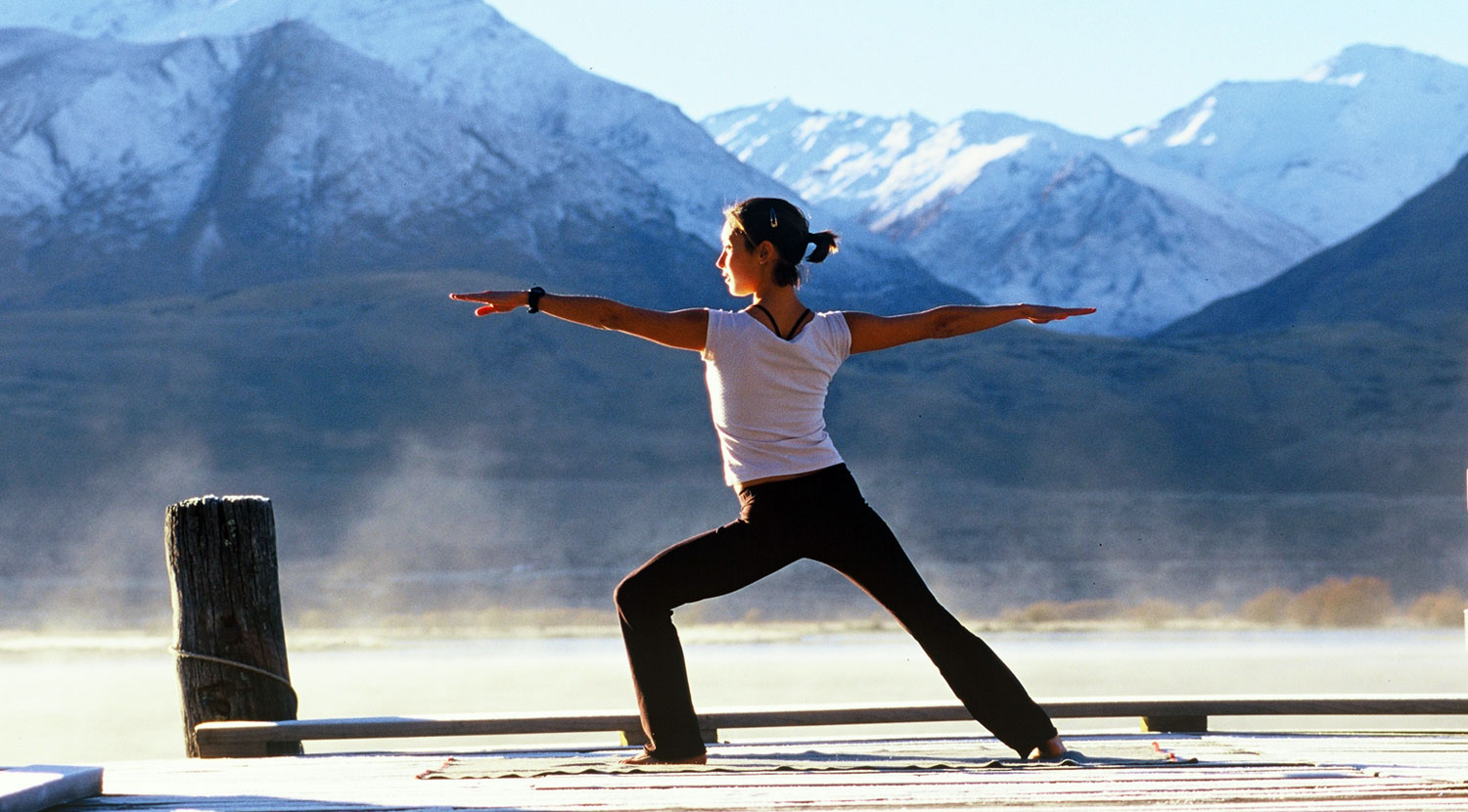 NATURE
Within
JOURNEY
Into Nature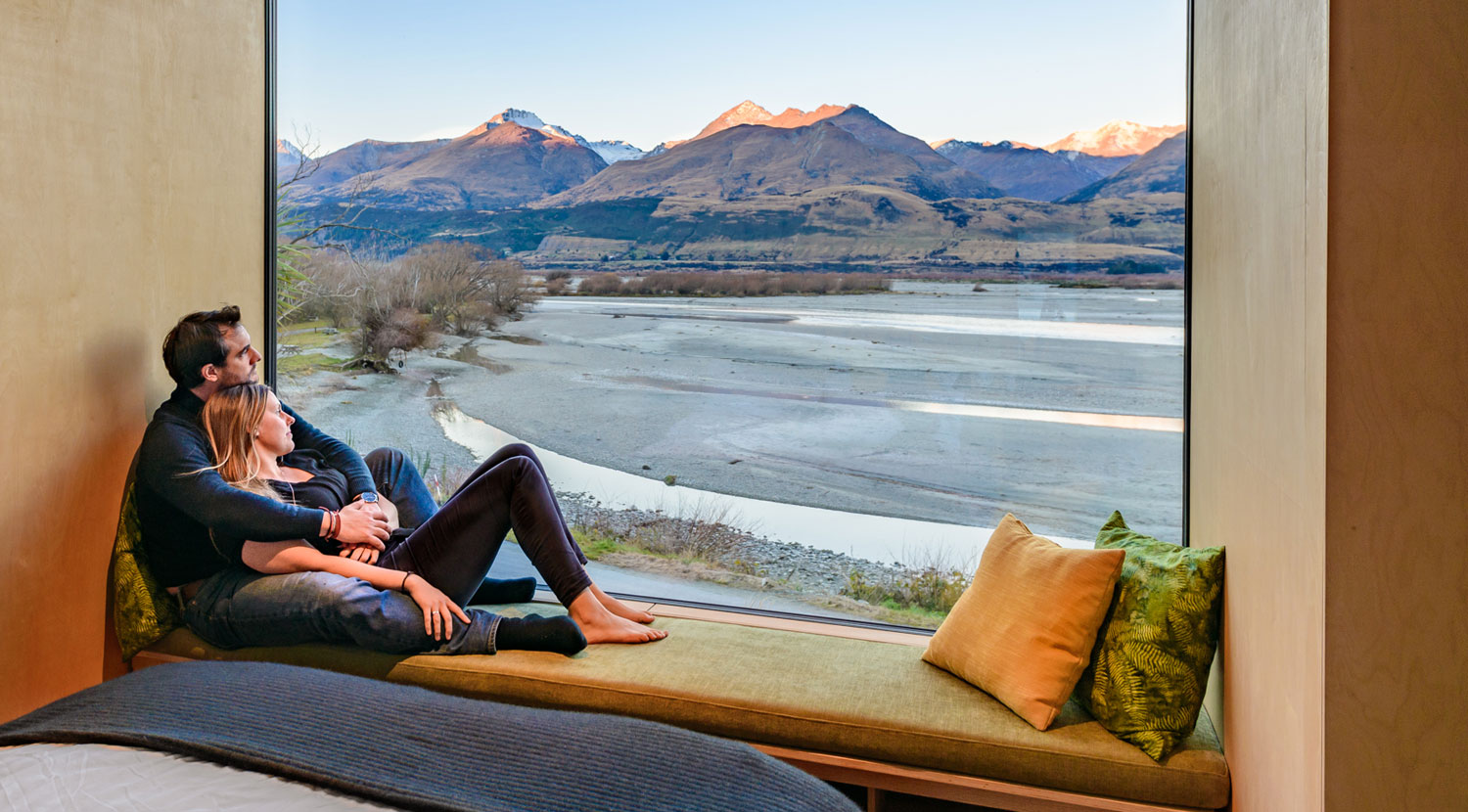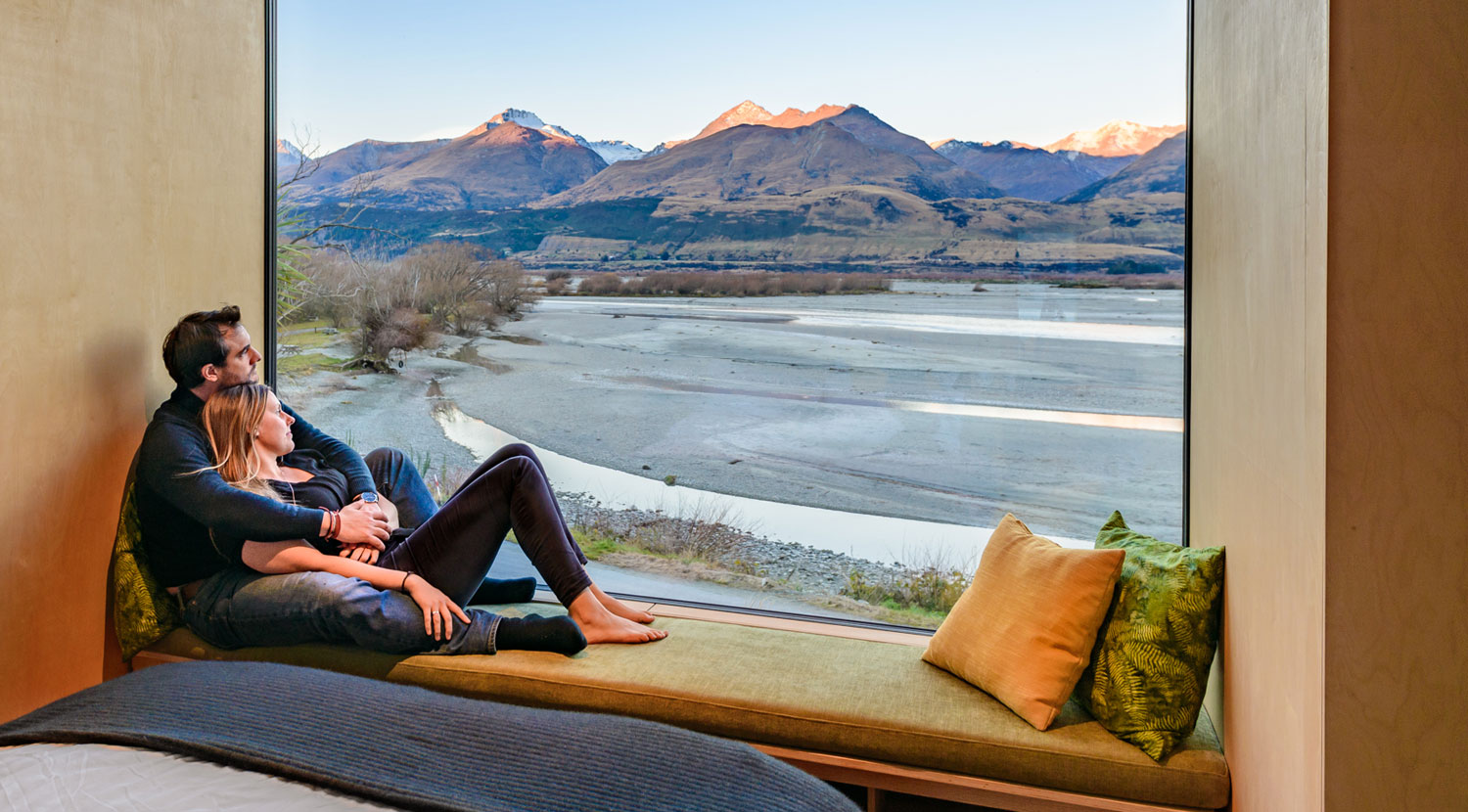 RESTORE
In Nature
Kinloch Wilderness Retreat
Kinloch Wilderness Retreat is 1 hour and million miles from Queenstown.
Journey into Nature on one of the world's best drives on the Glenorchy road and keep going toward the Routeburn and Kinloch to NZ's smallest township a mere hamlet at the head of Lake Wakatipu surrounded by beech forest right by the Dart river and lakefront.
Come for a meal or truly restore in nature and stay awhile in your chosen accommodation.
Come retreat in nature and discover your nature within.
Great location. Super view. Good service.
Very much worth the stop. A dirt road approach so be prepared. I recommend this stop!
You will not be disappointed. We met some nice people who have come back many times.
Bob P, Boston, Massachusetts